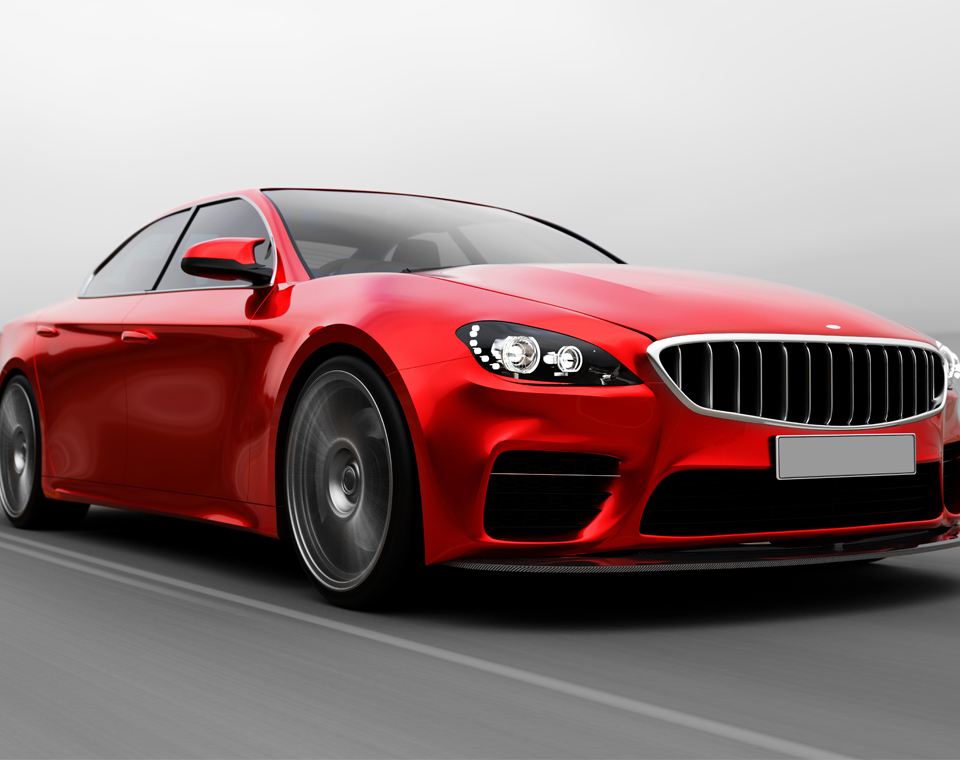 About us
---
One Company. 

Numerous Advantages.
---

---
Warrantech provides innovative auto finance and insurance programs to automobile dealerships offered by our preferred certified agents. Our company is focused on customer success through product innovation and unparalleled service excellence. Each of our products is developed with the customer in mind, to increase profitability, enhance market differentiation, and build long-term relationships. 
Warrantech is a subsidiary of The Amynta Group, an industry-leading team of warranty and specialty risk companies. The Amynta Group has an unwavering commitment to customer excellence and is highly invested in state-of-the-art operations as part of our dedication to streamline the customer experience and increase brand loyalty. Amynta plans to invest in growing and maintaining its market leading position with a focus on ensuring a high performing work culture, product innovation and market expansion.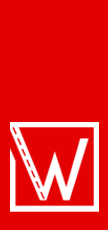 ---
Automotive
Warrantech provides vehicle service contracts and ancillary products for business partners that service the automotive, recreational and powersports industries. We develop, market and provide service contract plans and administrative services for automobiles, light trucks, powersports, watercraft, recreational vehicles and mobility vans through:  
Franchised automobile dealers 

Independent automobile dealers  

Leasing companies  

Financial institutions/credit unions 
Dealer/agent insurance company captives 
These automotive and automotive-related companies turn to Warrantech for a variety of services including, but not limited to, administrative support, underwriting assistance, marketing, contract processing, data management, claims payment, and actuarial loss reporting. 
Warrantech is unique in its ability to package all these services as a turnkey solution or offer them to the client individually. We also offer rapid response to companies who suddenly find themselves in need of administrative or other services for existing portfolios.  
In addition, Warrantech offers several branded proprietary products that have become synonymous with excellence in the field of automotive warranty services.  
Our success is founded upon our ability to empower our business partners by offering a full array of comprehensive programs that enable them to have the competitive edge in the industry.  
To learn more about our products and how Warrantech can help drive your automotive profits and customer satisfaction to higher levels, please contact our  Account Management team at autoacctmgmt@amyntagroup.com.